Written in Chalk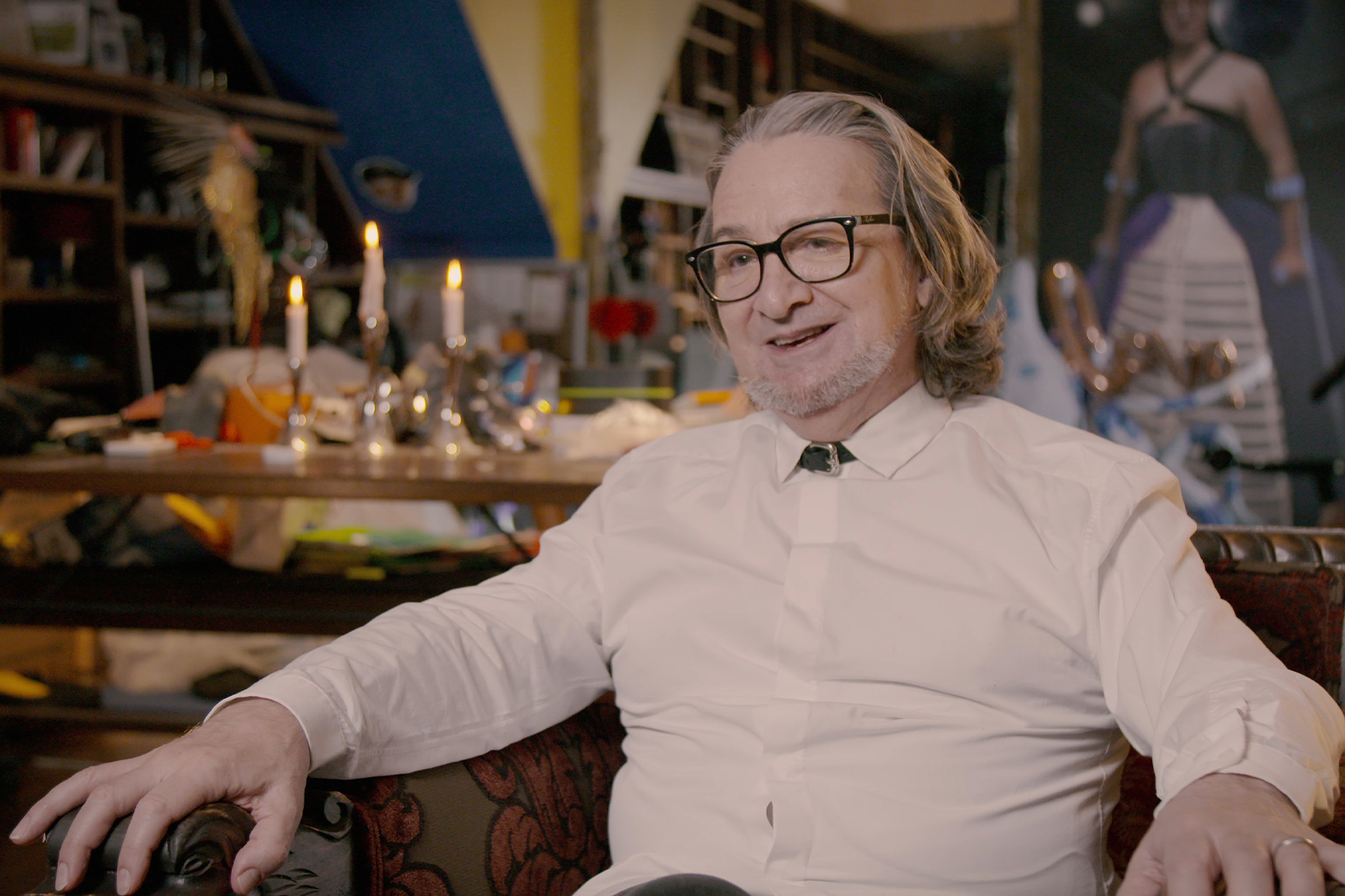 Written in Chalk:
the echo of Arthur Stace
This is the next chapter of the Eternity story, building on the work of internationally recognised cultural and artistic legends Arthur Stace, Martin Sharp, Ignatius Jones, Lawrence Johnston, Dion Beebe, Jonathan Mills and many others.
Written in Chalk looks at how the word Eternity has been used in Australia and around the world since appearing on the Harbour Bridge at the Sydney Millennium Celebrations.
The documentary celebrates the surprising ways in which the word Eternity has been embraced and adapted as an indelible vehicle of personal, social and cultural expression.  For more than 90 years, Eternity still captures our imagination, generates headlines, and continues to play a part in our cultural story.
This next chapter of the Eternity story features a broad cross-section of well known television and media personalities, internationally recognised theatre and opera producers, multi-award winning writers and authors, independent community artists, street artists, university lecturers, and social, political and environmental activists who each represent the Eternity story in their own unique ways.
Genre: History, Culture and Arts
Duration: 1 x 70 minute documentary
Availability: Completed
---
Featuring
Eddie McGuire
Millennium TV Host
Amylia Harris
Eternity Playhouse Theatre
George Semaan
Eternity Cafe Owner
Sulari Gentil
Crime Fiction Writer
Ric Birch
2000 Sydney Olympics
Sir Jonathan Mills
International Opera Composer
Ignatius Jones
Millennium Fireworks
Loretta Alexander
Art Enthusiast
Wendy Murray
Social Activist / Street Artist
Frank Sartor
Sydney Lord Mayor (2000)
Dr Matthew Nott
Climate Activist
Remo Guiffre
REMO General Store
Screener (full documentary - 70mins)

https://www.youtube.com/watch?v=uXeQuiDcYaA
Scattered People
Music can heal and transform on a personal and community level. But can it bridge the divide between the west and some of the world's most vulnerable people?
Through the eyes and hearts of two Iranian musicians seeking asylum, Scattered People is a story about the healing power of music, bringing together people, cultures and countries while exploring attitudes towards asylum seekers.
Featuring Australian and international musicians Archie Roach, John Butler, Missy Higgins, GANGgajang, Katie Noonan, Michael Franti, Dan Sultan, Baker Boy and The Cat Empire.
Why are we so hesitant to open our hearts and our borders to some of the most vulnerable people in the world?
Genre: Human Interest/Music Documentary
Production Company: Being Reel Films
Duration: 60min
Availability: Completed
---
Awards and Recognition:
---
Trailer:
---
Screener (full documentary – 60min):
Password: spfinal

---
Contact:
Richard Attieh
richard@tvgroup.com.au
+61 2 9966 9596
+61 407 708 466