Written in Chalk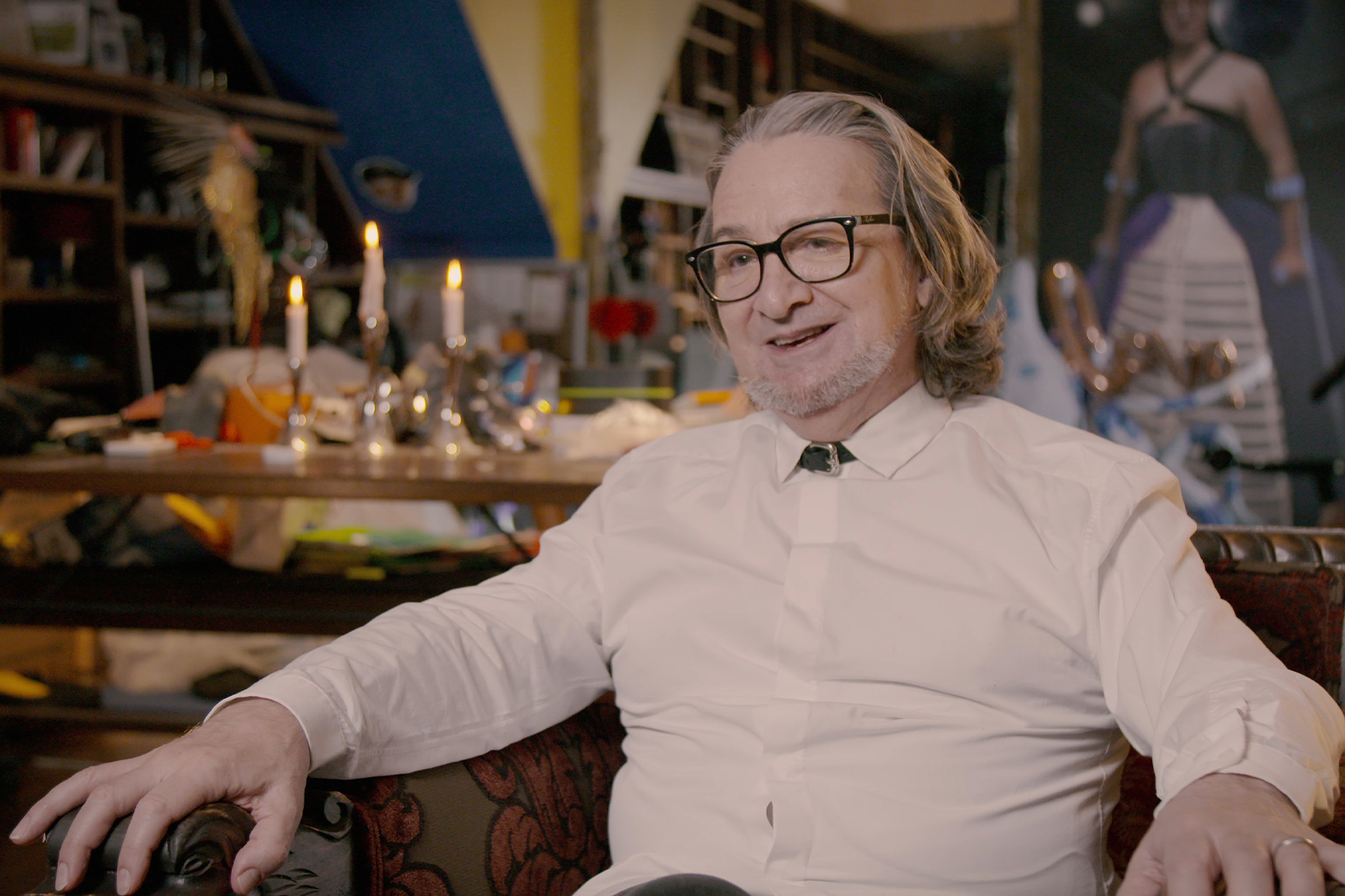 Written in Chalk:
the echo of Arthur Stace
'Written in Chalk: the echo of Arthur Stace' relives the most spectacular New Year's Eve Fireworks Australia has ever hosted, and looks at how the final message of the celebrations, ETERNITY, continues to echo in Australia and around the world.
This next chapter of the ETERNITY story builds on the work of internationally renowned cultural and artistic legends Arthur Stace, Martin Sharp, Ignatius Jones, Ric Birch, Lawrence Johnston, Dion Beebe, Sir Jonathan Mills and many others.
ETERNITY is an endearing story which captures the imagination of people the world over; in theatre, music, street art, social activism, tertiary education, climate change, literature, hospitality, and in the everyday.
For some, ETERNITY is an iconic artwork. To others, it's about cultural expression and identity. And to others still, it provides a lens through which we can relive and understand Australia's recent history.
The cast includes Eddie McGuire (Channel 9 Millennium Fireworks TV Host), Ignatius Jones (Millennium Fireworks Creative Director), Ric Birch (Executive Creative Director, Sydney Olympic Games), Amylia Harris (Artistic Director, Darlinghurst Theatre Company), Sulari Gentill (Crime Fiction Writer), Joy Cooksey (Artist), Frank Sartor (former Sydney Lord Mayor), George Semaan (Eternity Café, Town Hall), Roy Williams and Elizabeth Meyers (co-authors, Mr Eternity, the biography of Arthur Stace), and many others.
---
Genre: Culture and Arts
Duration: 1 x 70 minute documentary
Availability: Completed
Ramon Williams: A Look Through the Lens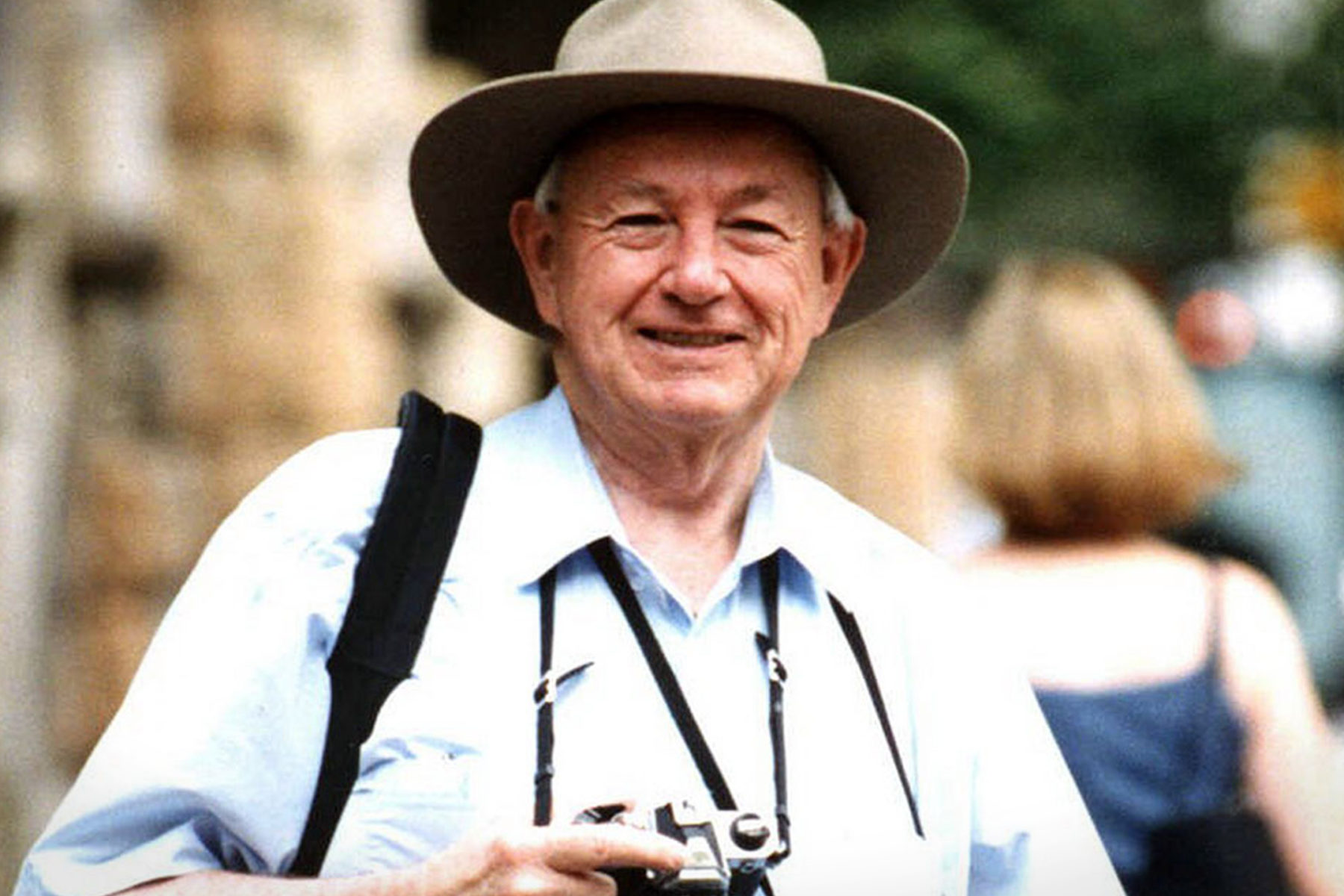 Ramon Williams: A Look Through the Lens
Ramon Williams is an independent news photographer who has covered just about every major event in Australia's modern history over his 50 year career.
This one hour biographical documentary and online series tells the stories behind Ramon's marquee photographs covering historical events including the Sydney Hilton Hotel Bombing, Cyclone Tracy, the opening of the Sydney Opera House, the Newcastle Earthquake, and every Royal visit by Queen Elizabeth since 1973.
Ramon's photos have been published by organisations including the Red Cross, Salvation Army, Billy Graham Evangelistic Association, Barnardos, National Geographic, Mission Australia, World Vision and many others.
This documentary and online series showcases Ramon's work and tells the stories behind his photos.
Ramon has photographed unique and iconic events in Australia's modern history including:

---
Genre: Documentary
Duration: 1 x 60 minute documentary, 10 x 4-6min online series
Availability: in production
---
Sales and Distribution
Australian Television and Media Group
p: +61 2 9966 9596
e: tv@tvgroup.com.au
https://www.youtube.com/watch?v=uXeQuiDcYaA
Helping Hands
Helping Hands is the brand-funded TV program showcasing people and organisations who make the world a better place.
The TV Group in conjunction with the Nine Network are producing Helping Hands.  Premieres on Channel 9, encores on 9GEM, 9Now, Foxtel (Good) and distributed to 38 media outlets across Australia.
---



Audience and Reach
Reach new audiences while continuing to connect with existing supporters and stakeholders.
Each episode will resonate with the following audience groups:
• Females 45yr+
• Males 55yrs+
• Students, teachers and the education eco-system
Helping Hands will also be promoted to teachers across Australia focusing on the learning outcomes for social studies subjects including HSIE, Ethics, Community and Family Studies, Society and Culture, etc.
---



Media Assets and Exposure
Helping Hands provides all sponsors in the program:
• 10min documentary broadcast twice over 12 months
• 3min cut down of your documentary
• 5 x 60sec social media clips of your documentary
• broadcast on Channel 9, 9GEM, 9Now, Foxtel (Good) twice a year
• hosted on radio station websites
• distributed to 38 media partners across Australia via CMAA
• distributed to 1500 people in the Did You Know Education network
• directory listing and hyperlinks on HelpingHands.tv
• promotion on Helping Hands social media channels and in media program publicity
---

Examples of Television and Video Content

Example is with Wesley Community Housing:
• 10min documentary profiling any area of your work
• 3min video cut down of your story
• 5 x 60sec social media clips
Note: All media assets can be used for promotion, fundraising, annual reports, etc prior to broadcast on Helping Hands.
---

Contact:
Richard Attieh
(Executive Producer)
02 9966 9596
0407 708 466 (preferred contact)
richard@tvgroup.com.au